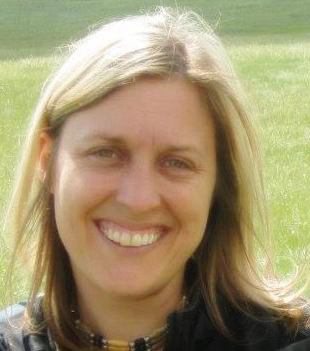 Amy Lister considers Life to be her most passionate Art piece. Her Art is a collage of Motherhood, dance, poetry and creative thinking, as a community builder on the path of a seeker. Her professional artistry takes the form of Coach and Facilitator.
Amy supports all kinds of people through her coaching and facilitation. Her insight and dialog has helped CEOs, stay-at-home moms/ dads, artists, social change makers, nurses, engineers and others to explore and integrate transition experiences. She assists people to create ways of living authentically, boldly and courageously, in alignment with their values and calling. Her methods include group and one-on-one coaching, designing customized personal leadership development, workshops, facilitating team development using a coach approach, leading circle work, embodied mindfulness practices and experiential learning. Amy's work helps people to discover and leverage unique strengths and explore putting those gifts into action.
On a personal or professional level, Amy's mission is to support people to be the best they can be for themselves, their family, their community, and the World – in a way that helps them live out their legacy in alignment with their calling.
Amy holds Bachelor's degrees in both Religious Studies and Experiential Education from Queen's University, and a Masters of Arts degree in Curriculum Teaching and Learning, with a focus on Holistic Education, from OISE/University of Toronto. She is a Certified Executive Coach, a graduate of Royal Roads University and a member of the International Coach Federation. She is a member of the International Organization Development Network and is the founder of Calgary's Organization Development Network chapter. Amy is certified in MBTI, a graduate of the Practitioner of Change program and is a certified instructor of Crucial Conversations. Amy strives to live life to the fullest. When she is not working or spending time with her husband and two sons, she enjoys learning, volunteering, spending time outdoors, singing, dancing and travelling.